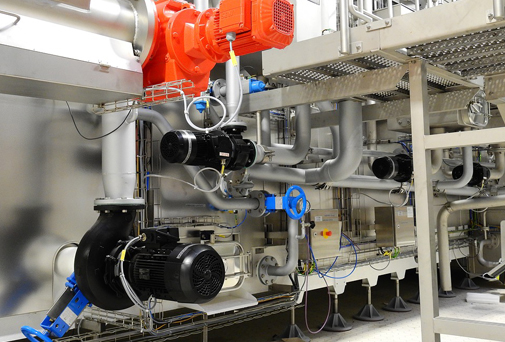 A well laid out oil and gas facility is crucial to ensuring safe, smooth and cost-efficient operations. To arrive at a proper solution, an experienced, multidisciplinary team including specialists in mechanical engineering, layout, and piping is needed.
STEP Engineering increases the engineering project control for our clients in Oil and Gas industry. We specialize in delivering high-quality infrastructure designs for our clients on time and within budget. We help our clients in project capacity handling in a resource-constrained environment. Our team offers quick project turnaround using industry standards and a collaborative design effort.
We have an experience of over two decades in mechanical engineering and material competencies for various facilities. This makes sure that most suitable specifications and equipment is selected. At STEP Engineering, we can handle every aspect of Mechanical Engineering for all upstream Oil and Gas facilities to all codes (CSA, ASME, NACE, API, etc.). We focus on Mechanical, Instrumentation, Structural and process optimization aspects of our client's project.
Our Mechanical Engineering Services
Mechanical Design
Pressure Vessel Design
Pressure Piping Design
Piping Stress Analysis (CASEAR II)
Pumping System analysis and design
Rotary Equipment Design
Underground Pipeline Design
Equipment Specification
Material Evaluation
Launcher and receiver design
Metering facility Design (both receipt and sales)
Compressor facility design
Facility upgrade, integration, testing, commissioning
Professional drawing approval and documentation
Technical Bid Preparation and Evaluation
Package Management