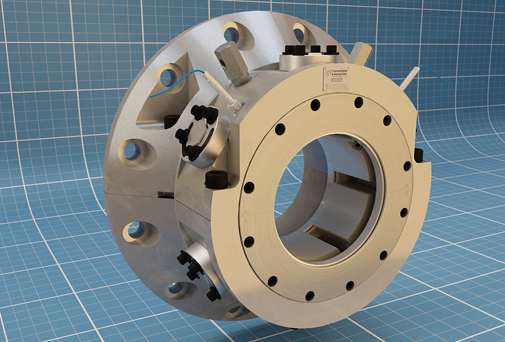 The upstream energy organizations are coping up with the increasing commodity prices and competition for oil reserves. Also, downstream energy companies are finding it difficult to contend with the refining capacity problems and declining margins. The oil and gas companies are facing other challenges such as increasing exploration costs, the decline in production and demand-supply volatility. The firms need to look for ways to optimize costs.
The energy companies also need to overcome the talent shortage. By outsourcing the non-core areas of mechanical engineering the companies can control costs and expand their core business functions. STEP Engineering presents its flexible and customized design & drafting services for leading oil and gas companies worldwide.
STEP Engineering's drafting and design engineers have a broad range of experience and skill and can assist you with a wide variety of needs. Our professionals utilize advanced technologies, recognized processes and drafting tools to accomplish your projects on schedule and on budget. We partner with you to understand your organizational goals. We provide leadership to produce world-class designs that achieve the client requirements in terms of functionality, budget, schedule, safety, constructability, and sustainability. We implement the industry best practices learned from our 20+ years of rich experience in delivering projects of all sizes for our global clients.
Our design and drafting services comply with the various industry regulations. We design keeping your plant's accessibility and safety in mind while achieving optimal ergonomics and ease of maintenance during operations.
Our Services
As-builts and Redline Drawing Updates
Block Flow Diagrams (BFDs)
Piping and Instrumentation Diagrams (P&IDs)
3D Models
Site Plans
Plot Plans
Grading Plans
Isometric Drawings
General Arrangement Drawings
Vessel Drawings
Pile Location Plans
Piping Plans
Drawing Control
Conceptual Models
Realistic 3D Model Renderings
Structural Design
Vectorization of Legacy Drawings
Drawing Management Services
3D Laser Scan Design Integration
Standardization Projects
Advantages of our Design and Drafting Services
Considerable reduction in development costs
Access to a large pool of highly experienced engineers
Improved operational efficiency
Reduced time to market
High-speed development and a boost in innovation