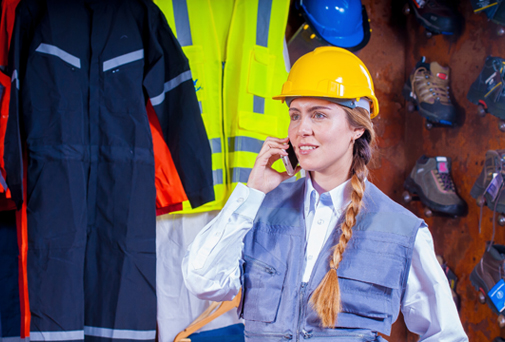 The health and safety of our employees, clients, stakeholders and the public is absolutely paramount at STEP Engineering. We are committed to responsible management of our projects and continuously strive to implement methods of minimizing environmental impact.
We fully embrace and adhere to our clients' HSE policies and manage all of our projects accordingly. We also operate according to our own established Health and Safety policies and procedures.
STEP continually strives to be an industry leader in health, safety and environment (HSE) compliance. Our HSE policies and safe workplace procedures are systematically reviewed and updated to ensure all work is performed in a safe and sustainable manner. STEP possesses a Certificate of Recognition (COR) from the Alberta Construction Safety Association.
No member of our team performs work without the proper safety training. Our workforce is trained in H2S Alive, First Aid and WHIMIS. STEP has a comprehensive Health and Safety program and we are a member of ISNetworld and ComplyWorks.