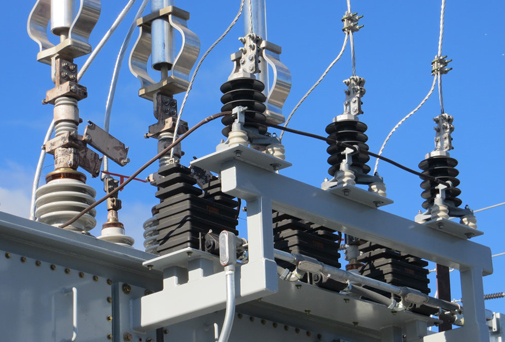 Leading organizations in the oil and gas industry are constantly experiencing various challenges. They need to reduce operational costs, optimize maintenance efficiency and maximize uptime. STEP Engineering provides a full spectrum of electrical and instrumentation services needed by the global organizations in the Petroleum, Petrochemical, and Oil & Gas (Onshore and Offshore) sectors.
Our global pool of specialists and skilled craftsmen combine their skills to deliver a complete suite of electrical and instrumentation works. Our integrated services help minimize downtime and interruptions while leading to safer working practices and environments.
We have over 20 years of experience in designing and installation, commissioning and ongoing maintenance including the failure mode effect and analysis. We coordinate work across various engineering disciplines to make sure the monitoring, control elements and power systems are fully integrated and functional.
We believe that firm foundation for any project is laid in its design phase. We plan it and get it drawn to perfection, thanks to our elite team of multi-disciplined engineers. With the support of state-of-the-art 3D modeling and design tools, our team lays the solid foundation for each outstanding project that bears the mark of STEP engineering quality.
We have a distinctive reputation as a trustworthy and reliable partner in the industry with an excellent track record. We possess a well-established network of resources and contacts which enables us to have a quick response time to complete work on or before schedule.
Experience the STEP Engineering Advantage
Our team provides end-to-end support throughout the lifecycle – design, execution, maintenance, calibration, and validation.
We follow an integrated approach of working as a single team for power engineering, instrumentation, process control and communications.
Our engineers have the ability to work on low voltage distribution networks up to 30KV high voltage electrical installations.
We provide customized maintenance as well as inspection solutions to meet the specific needs of our clients.
We cover the entire instrument and control technical spectrum – total loop from SCADA/PLC to various field components.
Our Services
STEP Engineering provides comprehensive Electrical and Instrumentation Engineering.
Electrical design
Power system studies and design
Arc Flash studies
Electrical drawing packages
Power load assessment
Power service delivery negotiation/coordination
Field Instrumentation
E & I System integration
SCADA design
Distributed Control Systems (DCS) design
Programmable Logic Control (PLC) programming
Shutdown keys and philosophies
Control Narratives
Professional drawing approval and documentation