Key Factors Involved in Underground Pipeline Design Services
Oil & Gas involves some of the critical processes of all. They deal with highly inflammable commodities and still manage to take it to people in need thousands of miles away. In the recent century, growing population has stressed on the need for fuel. Not all Geographies are abundant with oil & gas resources. The ones which do not have must depend on the ones rich.
Reaching out to the former is through pipelines and shipping. And these pipelines are quite crucial. A single leakage on the long pipe way will mean a disaster for the lands that it passes through. Engineers consider some key factors while offering Underground Pipeline Design Services. Here are some of them.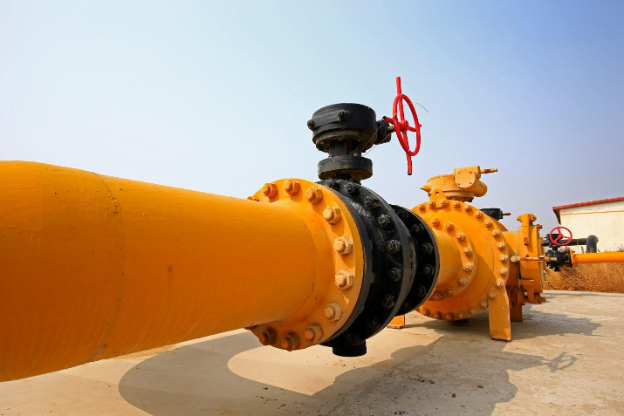 High Allowable Stress
How much ever pressure you put on something or push something to go further, it can go only based on its capacity. For example, let us say you're getting water for a commercial complex from around 100 KMS through pipelines.
The required capacity might be around 10,000 cusecs of water every day. But the pipelines can bring only 5000. You cannot push for further capacity as the pipes can't bear load.
Well, this is about water which will cause a flood the least. But when it comes to fuel or gas, the amount of damage is more. Hence Engineers always ensure they check for High Allowable Stress through the pipelines in the designing stage. By planning so, they ensure safety and smooth flow of resources.
High Yield Strength
Now this comes to the capacity of the material used. Let us say you're using an extremely thin metal for the pipeline which will carry oil. When you use a thin metal for something as thick as oil, chances of the Pipeline yielding to breakdown is high.
For example, if the underground pipe by mistake cracks while someone else is digging for other purposes, definitely it will affect people in the particular region.
Several man-made disasters took place because of the poor choice of raw material used. Hence a quality Engineer with a holistic approach will always look out for a robust raw material with high tensile strength.
High Pressure Elongation
This is one among the most essential factors while designing a pipeline. Let us say you're transporting oil or gas from almost thousand miles i.e. North to South. The pipelines will come through different climatic conditions. Definitely, any commodity will have a different reaction based on the climate. As we all are aware, water freezes in cold weathers and melts in hot. Likewise, Oil reacts differently to these conditions.
If your city needs oil by today, you must have got it yesterday to meet the demand. You can't afford to let it freeze some hundreds of miles away. Hence you need to maintain a balanced condition in the pipes to let it flow free despite all the conditions.
Soil Pipe Interaction
This is another condition that requires due attention while designing. Any Engineer will study the Soil before charting a plan. Let us say you're sending out an underground methane pipeline to a hill station to keep them warm.
A hill station is always prone to snow fall, heavy rains and landslide. If it rains continuously in a hill station for say 7 days in a row, landslide is quite possible. In that case your pipeline might get broken and cause an added disaster. Engineers always see the best way possible to take Oil & Gas Pipelines to such regions.
These are some of the very basic factors and yet they are critical. STEP Engineering offers robust Underground Pipeline Design Services in North America and Europe. Some of the unique pipelines in these geographies were built by the Engineers at STEP. We offer a host of other services under Oil & Gas EPCM and we strive to deliver robust quality.